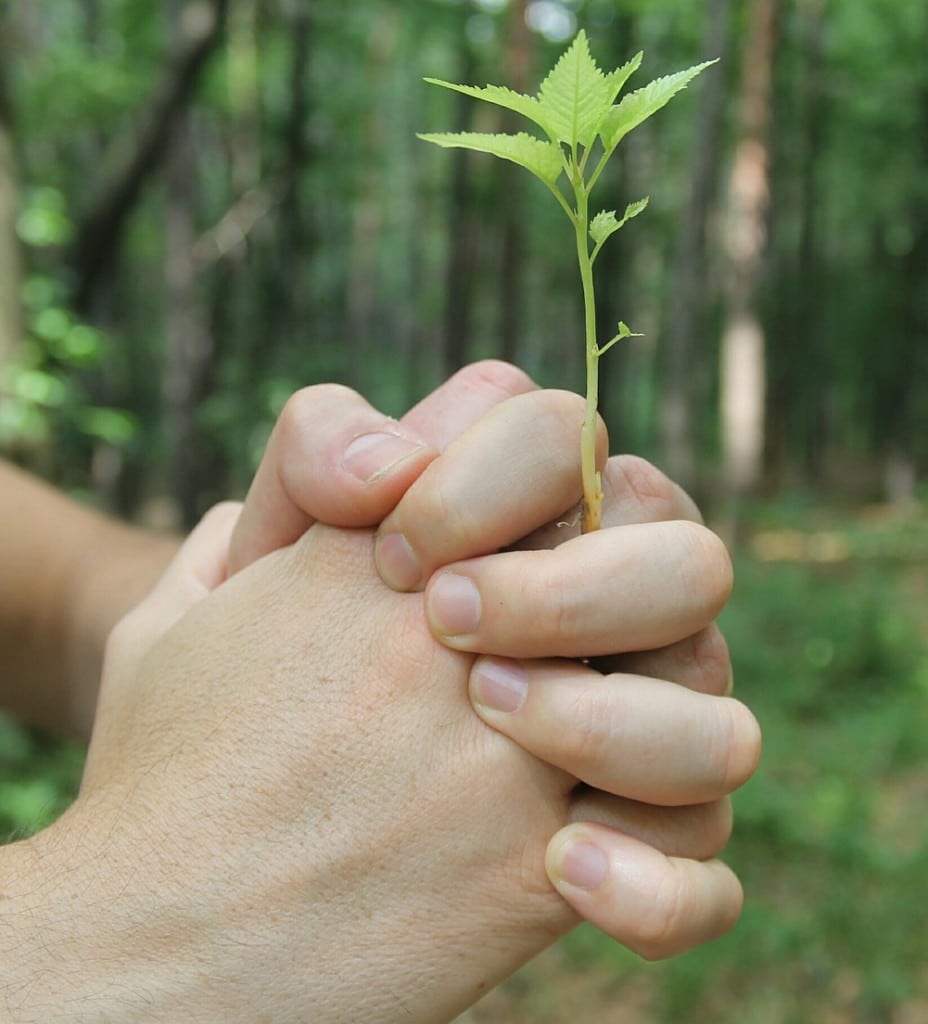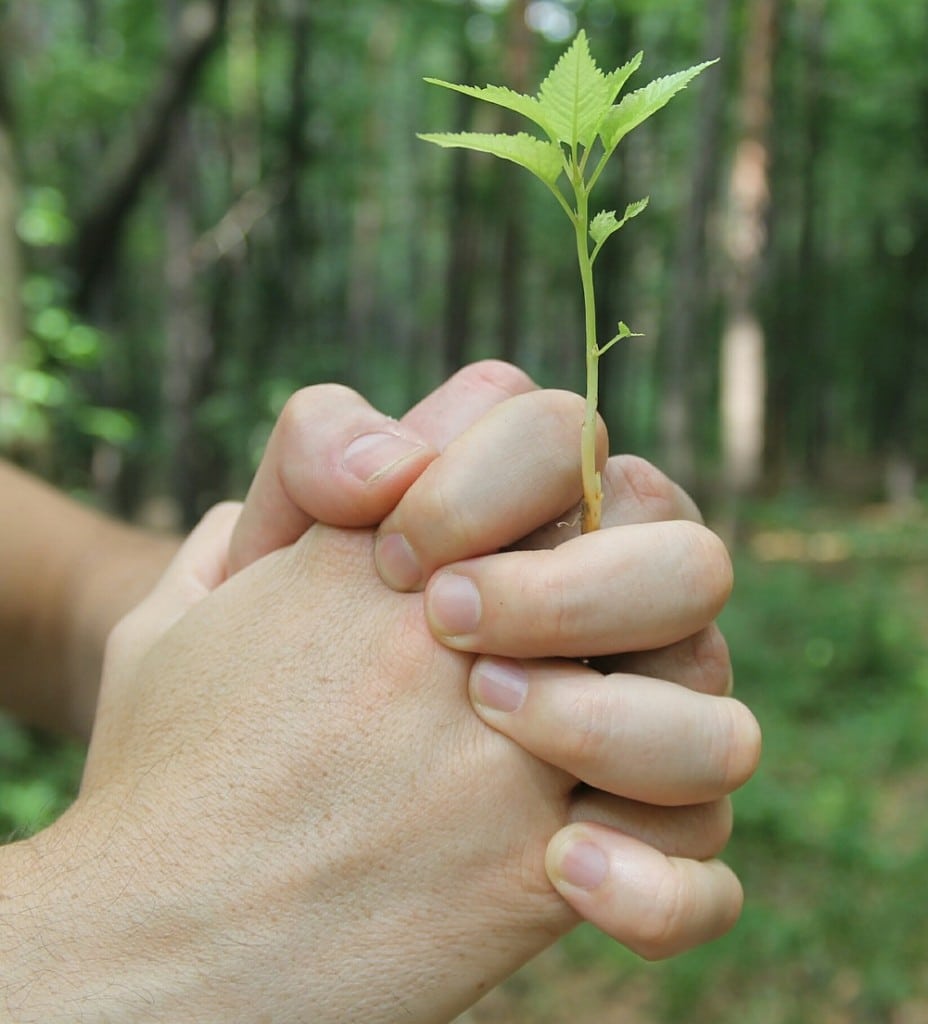 Planted for growth, planted for life.
Good's Tree Care provides  services for large and small tree planting projects alike.  We can also provide site analysis and can make recommendations for suitable species selection based on site conditions.
Here's how we can help in a tree's first stage of life:
We Select Quality Trees
We purchase our trees from local growers who properly care for the tree in its first 3 years of life.  We suggest planting between a 2" to 3" ornamental tree and larger caliper for shade trees.
We Prep the Soil to Receive the Tree
We will test the soil when needed prior to planting your tree to determine if any nutrients should be added to help the tree in its first year at its new home.  For more information on Nutrient Management click here.
We Use Proper Planting Procedures
At Good's Tree Care we adhere to the A300 standards set forth by the American National Standards Institute (ANSI).
We Apply Bio-Root Stimulant
Applying a root stimulant your tree gives an added bonus to your trees health when establishing from being newly planted.  This helps your new tree to establish a healthy root system.
We're Here for the Long Haul
We would love to care for your tree for many years after planting.  Periodically inspecting your tree will insure a long life for your tree.