Your Friends Are Our Friends
Love your Good's Green Lawn?
Earn unlimited rewards with our Complete Lawn Care Referral Program!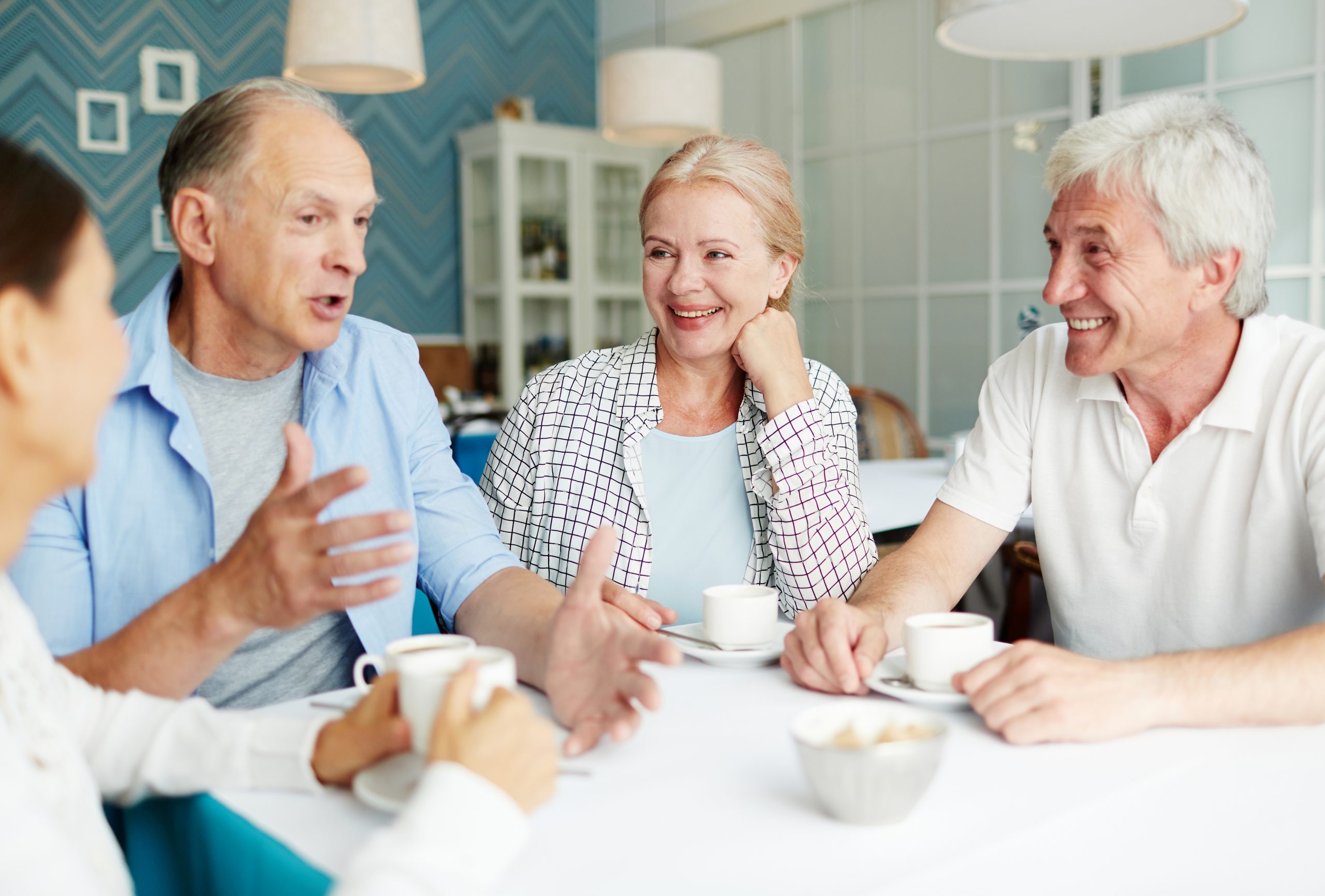 Refer your friends, family, & neighbors, to join the Good's Complete Lawn Care Program by filling out the form below.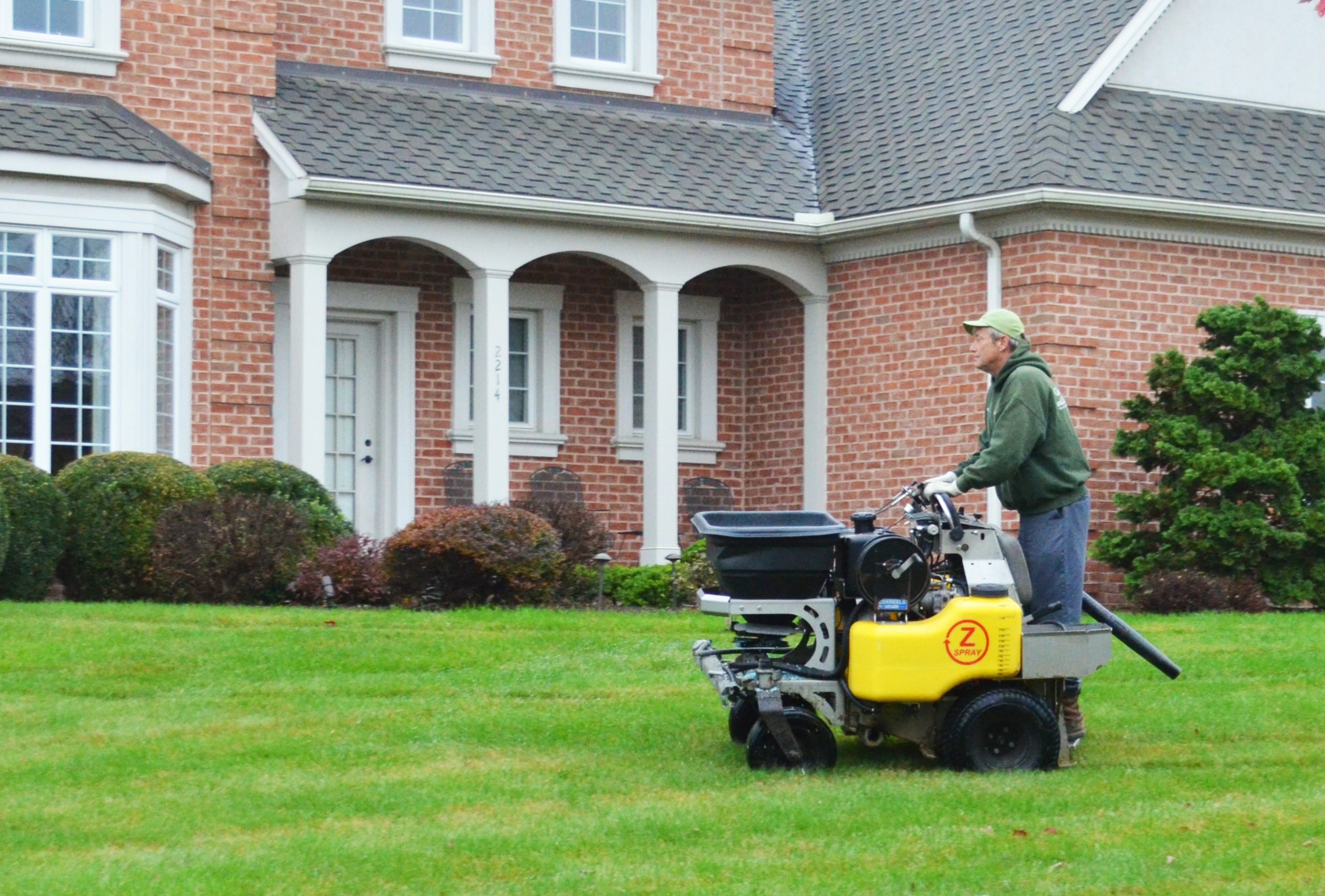 After your referral has signed up and completed their 3rd Lawncare treatment, your account will be credited with $100* toward any Good's Tree & Lawn Care service.
Keep referring more friends & family to our Complete Lawn Care Program to earn unlimited rewards!
Unlimited

Referral Opportunity
Submit Referral Information by Completing This Form
*$100 referral reward will be credited to the referring customer's account to be applied to future or ongoing Good's Tree & Lawn Care services and cannot be received for cash equivalent. Receipt of the $100 referral reward is contingent upon the referral agreeing to participate in the Good's Complete Lawn Care Program and completing application 3 of the program.