Your Friends Are Our Friends
Love your Good's Green Lawn?
Earn valuable rewards with our Complete Lawn Care Referral Program!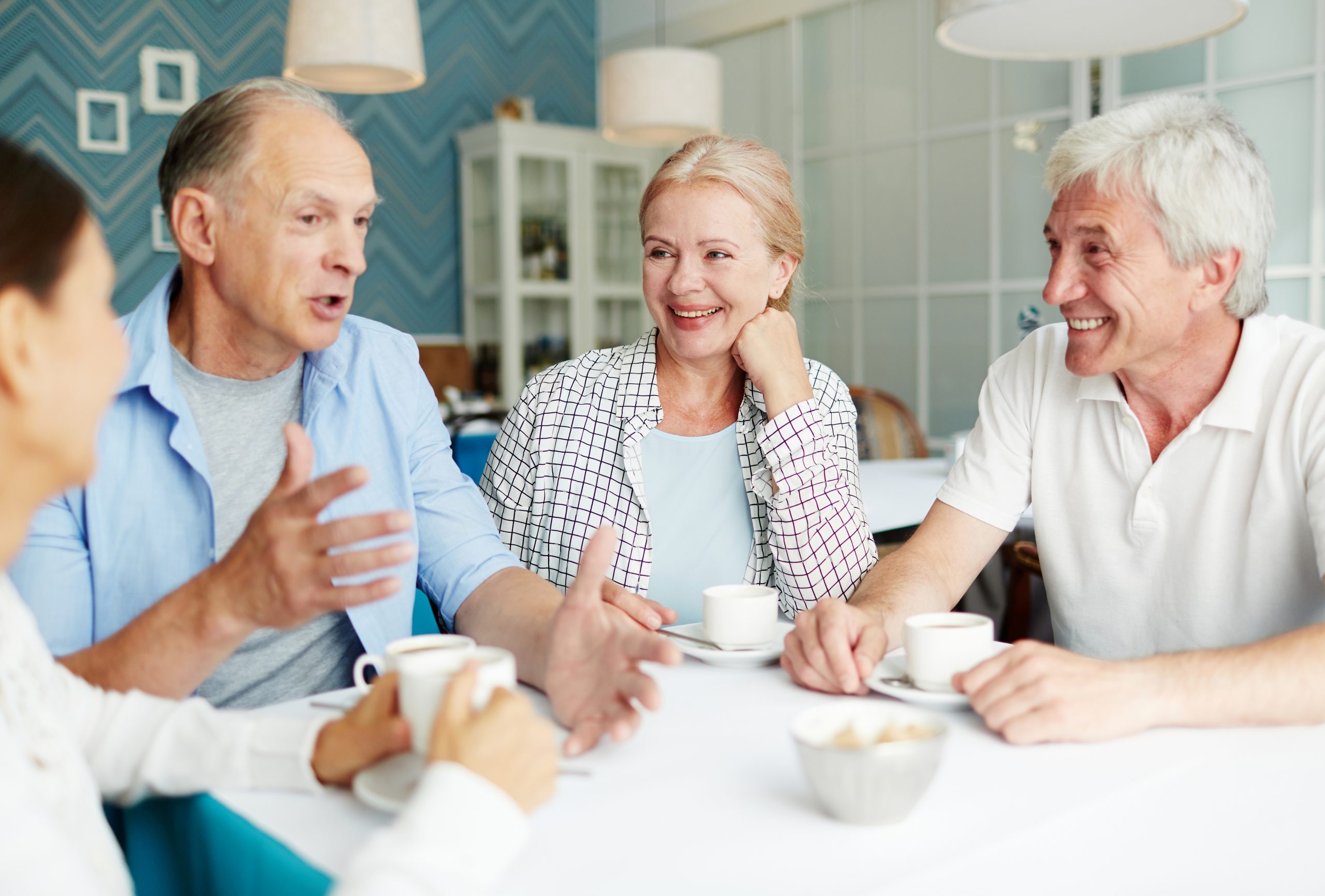 Refer your friends, family, & neighbors, to join the Good's Complete Lawn Care Program by filling out the form below.*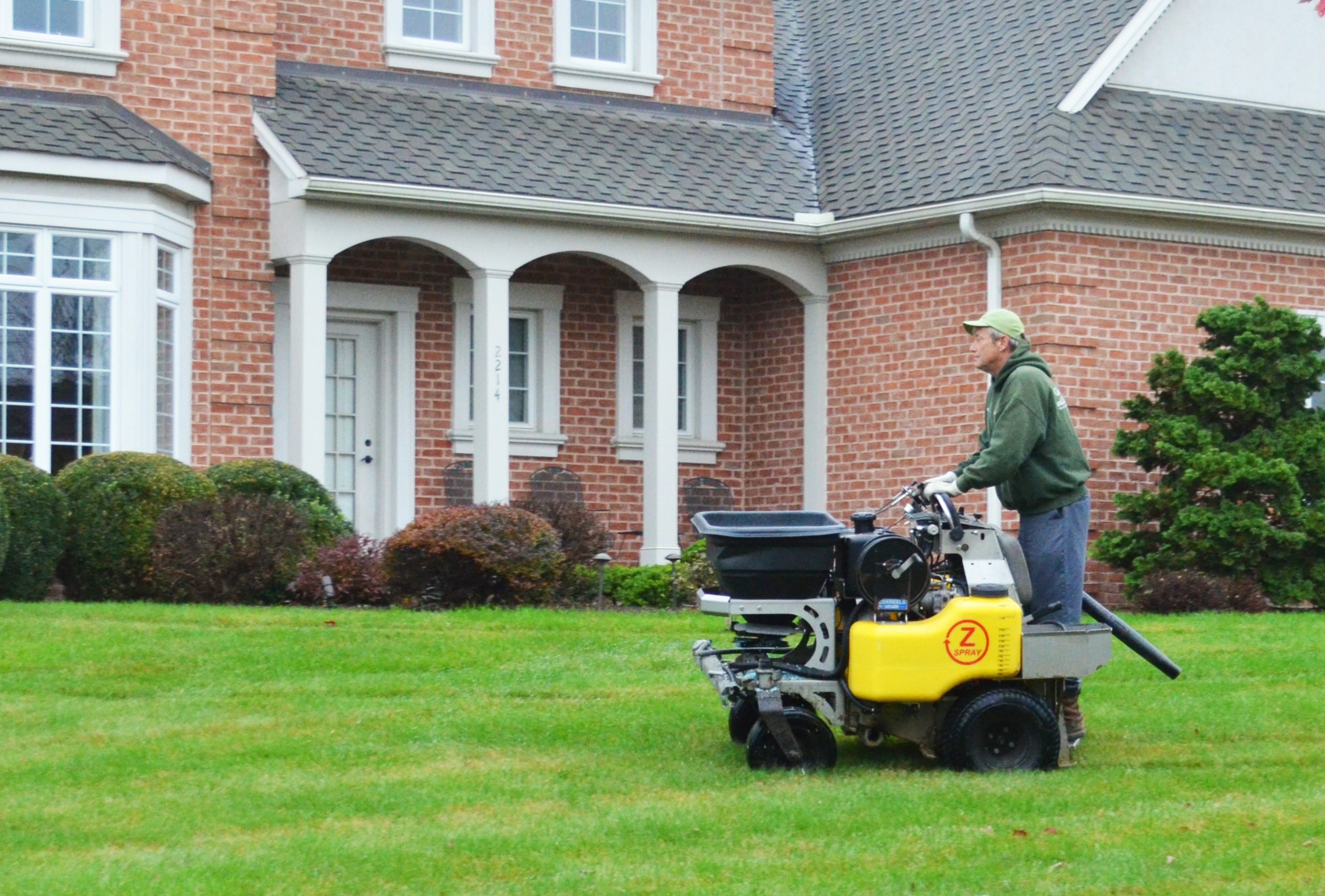 Option A: After your referral has signed up, you can select from our list of Complimentary Services** or 10% off Core Aeration and Seeding up to a $100 value.
Option B: Receive a $5 Account Credit for each service application your referral schedules for the remainder of the year.
Submit Referral Information by Completing This Form
*NOTE: You must be an active client with active services in the current year. Your referral cannot already have active services with our company. We must receive notice of your referral in advance or within 30 days after they sign up for services.
**Complimentary Service Reward options include Maintenance Lime Application, Flea & Tick Lawn Application, or an Insect Control Spray, up to a $100 value and cannot be received for cash equivalent. Call our office for details.