Our staff is ready to serve you.
Our staff includes International Society of Arboriculture (ISA) Certified Arborists, Qualified Tree Risk Assessors, Certified Treecare Safety Professionals, and PA licensed pesticide applicators 8 categories.
Our professional staff is committed to superior customer service, working safe and providing the best care to your landscape.
Our employees continually receive the most up-to-date training and support the industry offers in order to give our customers quality service.
Meet them below!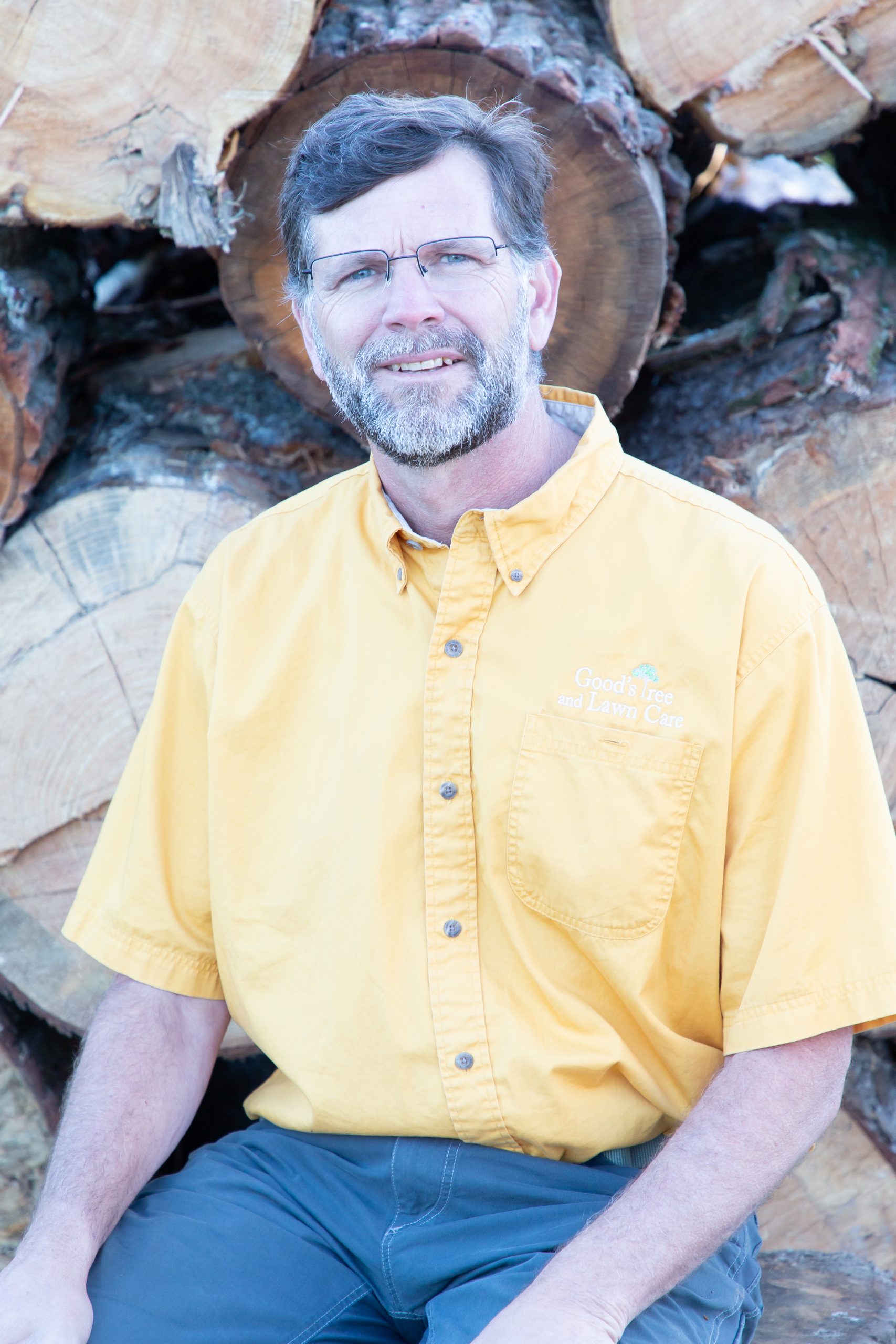 Bob Good
President/Owner
ISA Certified Arborist
Bob was born and raised in central PA.  After graduating from Penn State Bob worked for a national tree company in the Tidewater Virginia area before starting Good's Tree Care in 1995.  Bob's passion is trees, and the outdoors.  He has two boys Mitchell and Ross, and has enjoyed seeing Mitchell become part of the team here at Good's.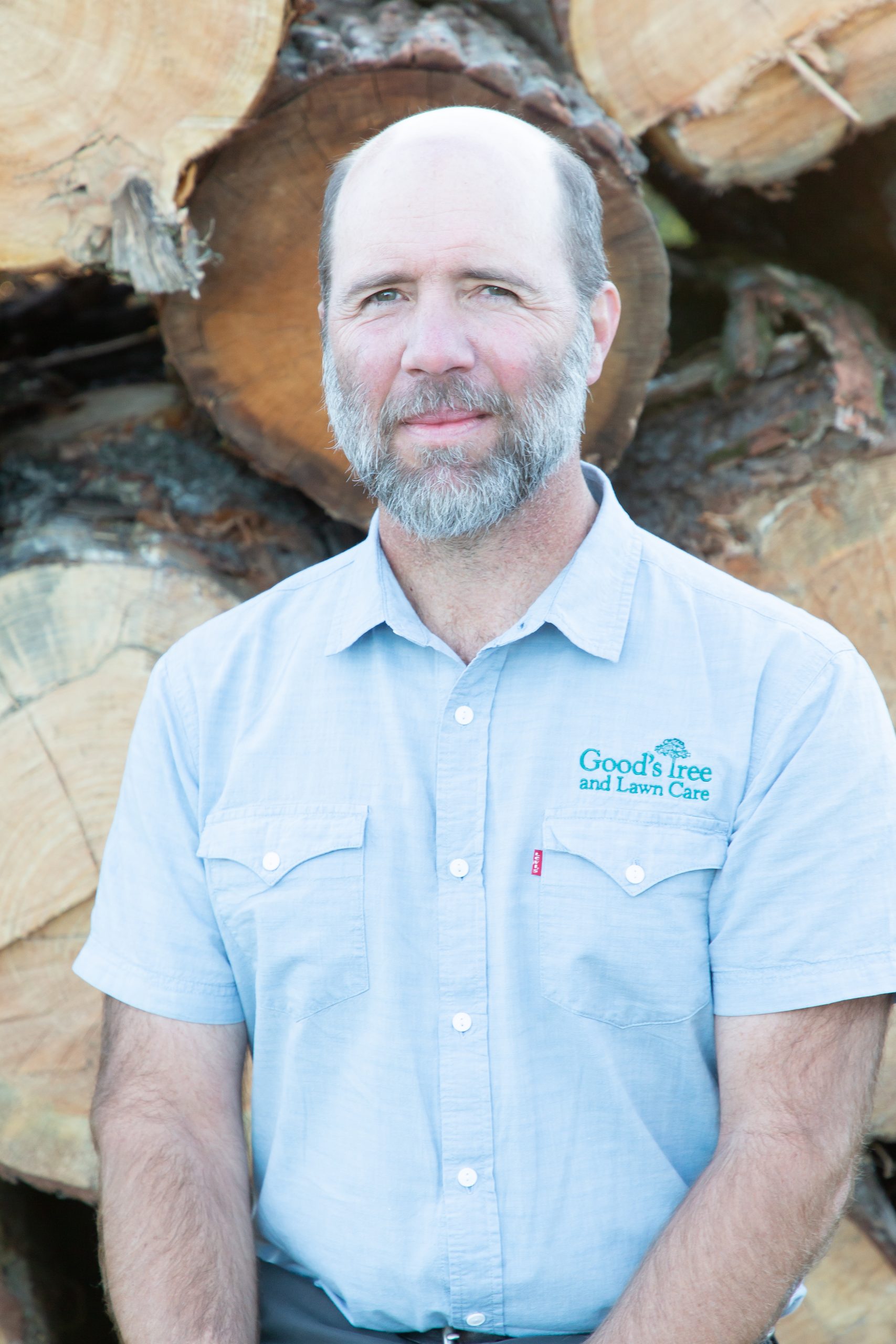 Jon Schach
Operations Manager
ISA Board Certified Master Arborist
Jon is a Penn State graduate with a Bachelor's in Biology and has a Master's in Environmental Science from Antioch University. It wasn't until after his formal education that he chose arboriculture as a career. Jon's greatest passion is sharing a richer understanding of trees with others.  Outside of work, Jon enjoys tinkering, and adventuring outdoors with his wife, two kids, and dog.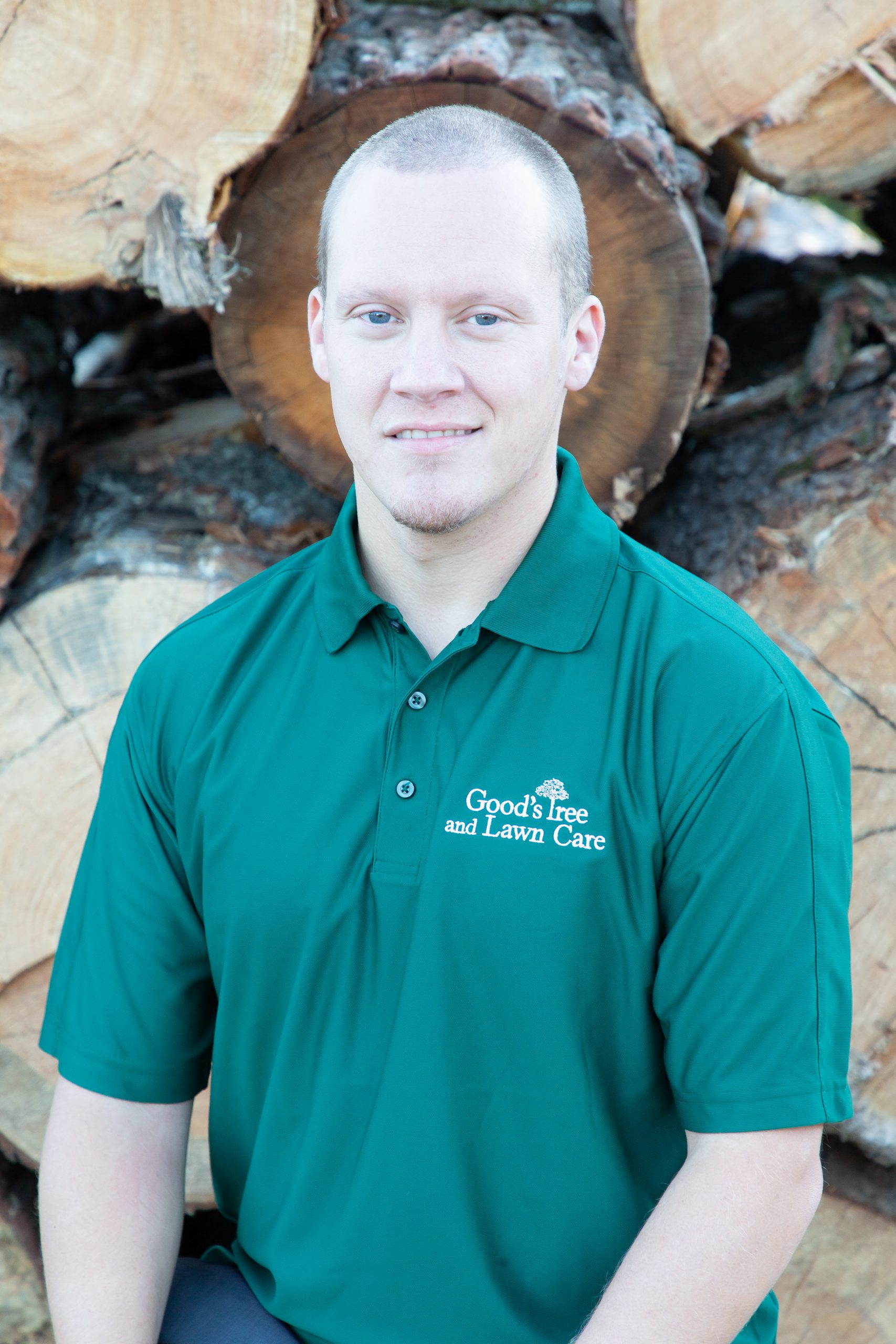 Travis Amon
Controller
Certified Management Accountant
Travis is a graduate of Penn State University majoring in Accounting, and has also earned his CMA (Certified Management Accountant) designation.  Travis comes to Good's with a background in custom steel fabrication, medical device/lab, property and real estate management.  Outside of work, he spends time with his wife and two boys as much as possible, being outside.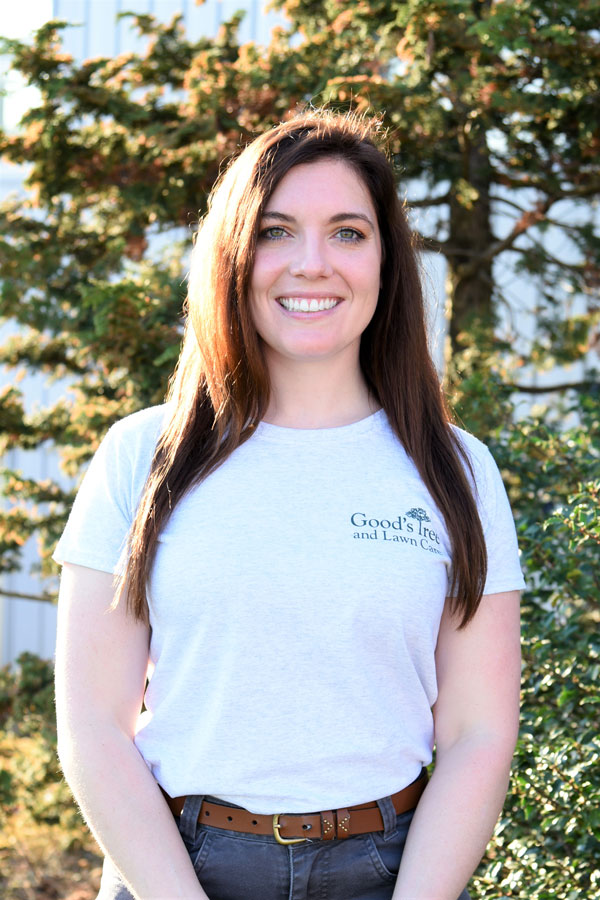 Hannah Kidwell
Human Resources
Hannah Kidwell joined the Goods Tree and Lawn Care in the summer of 2021 as a Level 3 Arborist. Her professionalism and ability to recognize strengths in individuals has led her to the role of Human Resources. When she's not in the office she enjoys spending time with family, powerlifting, and hiking.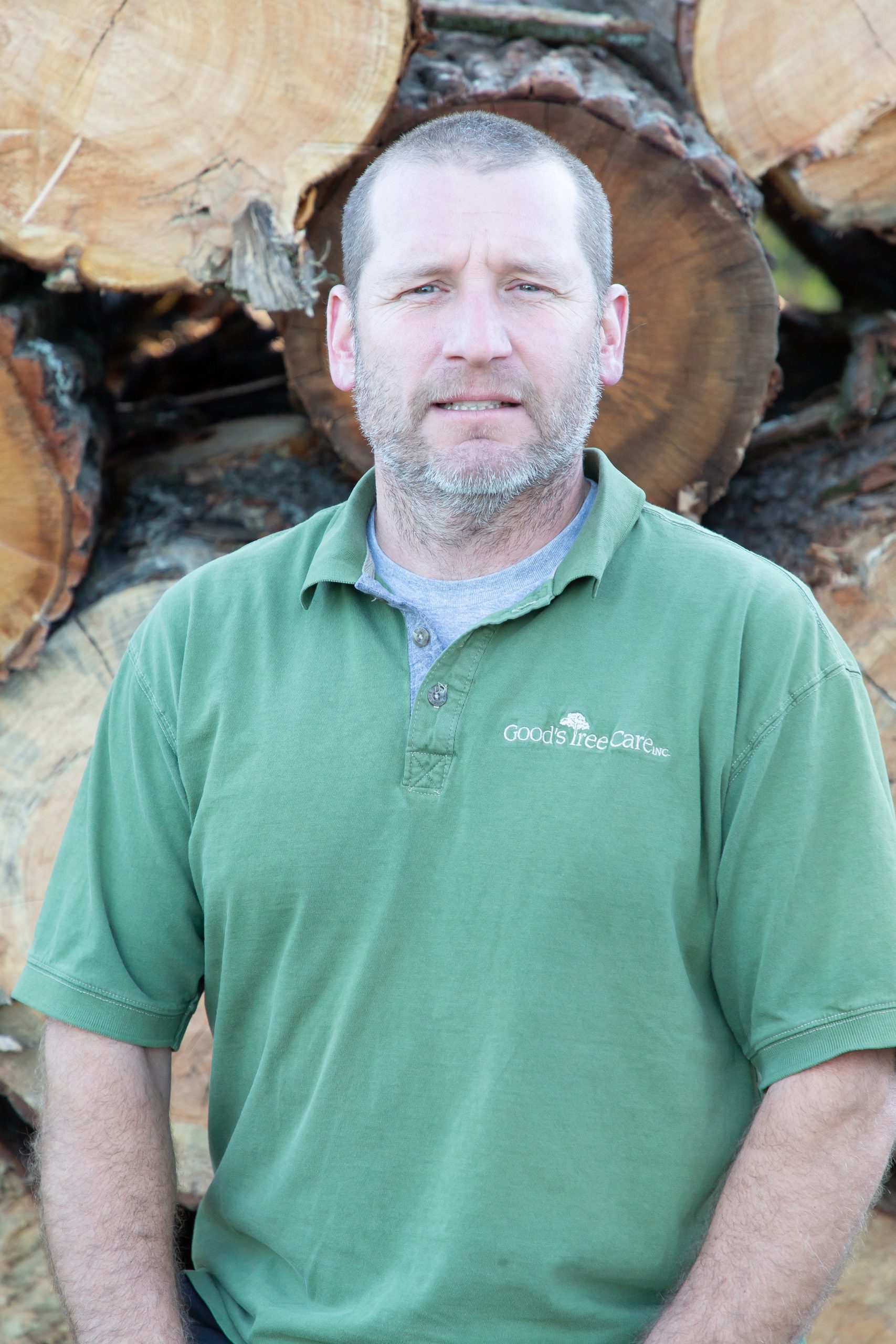 Tony Kyler
ISA Certified Arborist
Tony is a graduate of Penn State University in Forest Technology and has been with Good's providing consultation to customers for over 20 years. Being an avid outdoorsman, he enjoys spending time with his family everywhere from the mountains to the beach. In his spare time, he can be found running marathons, milling wood, and working in the wood shop.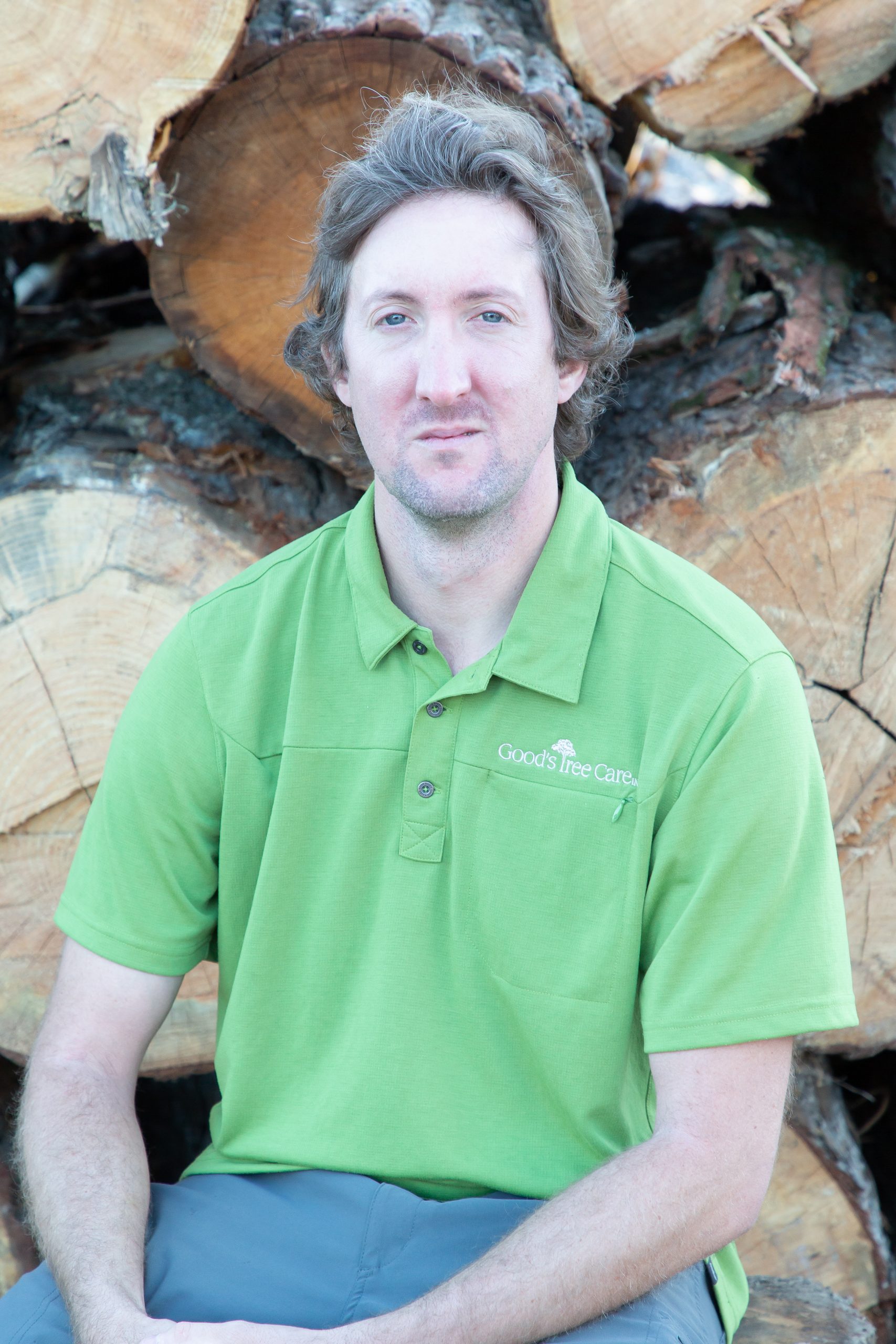 Matt Seewald
ISA Certified Arborist
Matt earned his Associates degree in Forestry from Penn College. Matt's horticultural knowledge combined with his passion for plants both in and outside of work makes sales/consulting an ideal fit. Outside of work, Matt enjoys working in his extensive ornamental and vegetable gardens at his home outside of Hummelstown.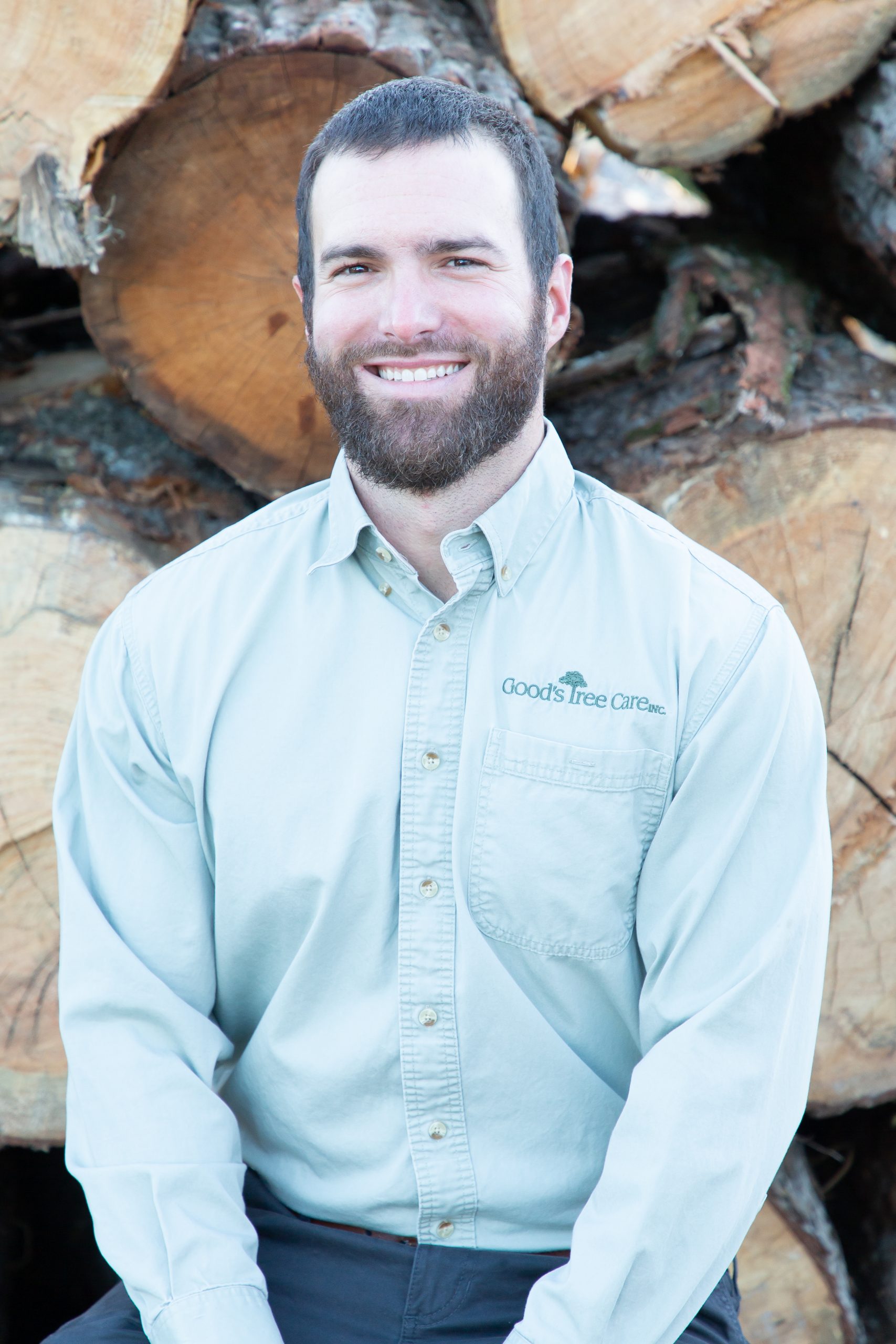 Sam Hanmer
ISA Certified Arborist
Sam is a graduate of Pennsylvania College of Technology where he studied Horticulture. He has been an arborist with Goods Tree and Lawn Care for about 10 years getting his start as ground crew.  He enjoys hunting and fishing as well as spending time with family and friends. He and his wife live in Mount Joy with their dog and soon to be daughter.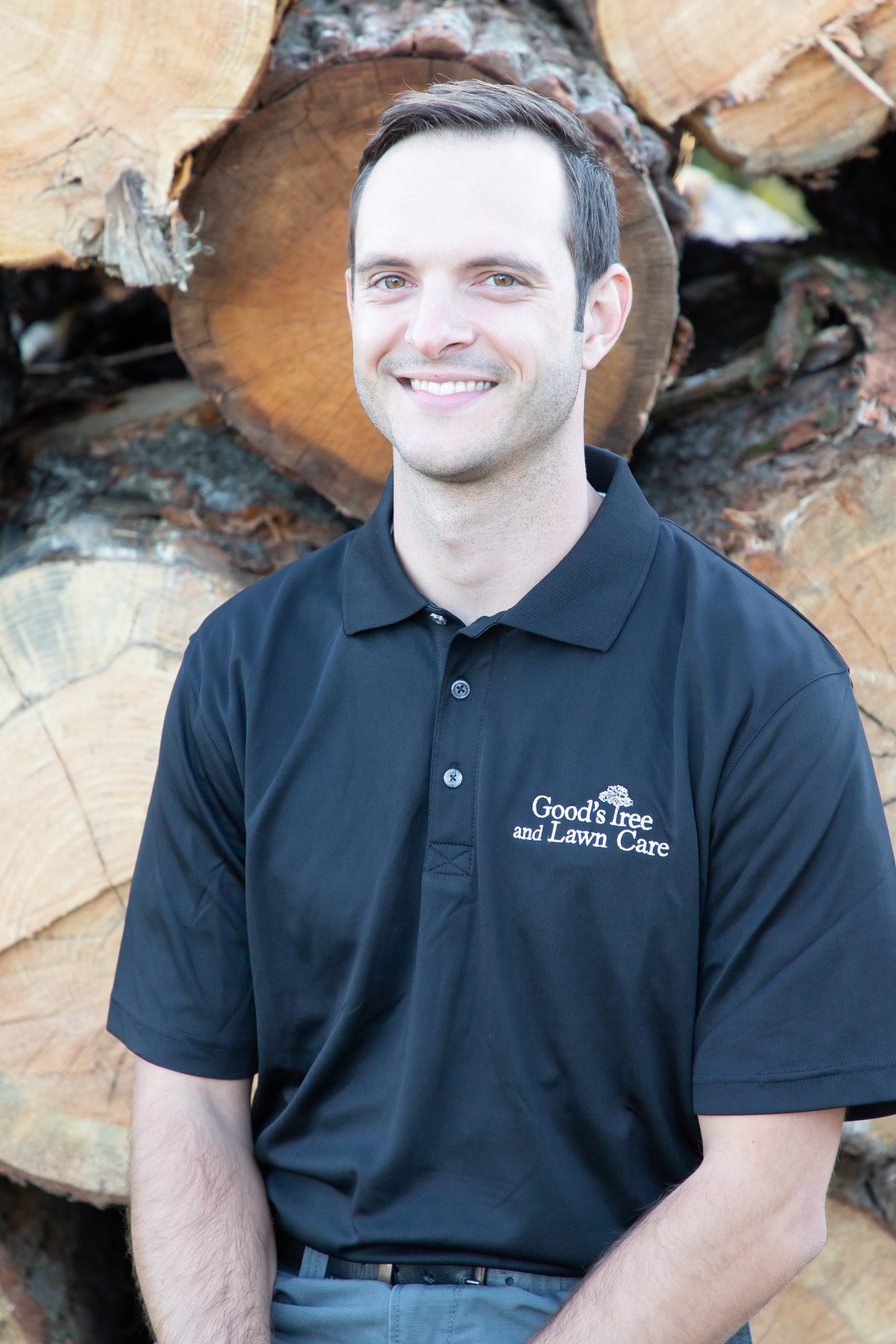 Eric O'Neal
ISA Certified Arborist
Eric is a graduate of Penn State University, where he received both a bachelor's degree in forest science and master's degree in plant pathology, with a focus in forest pathology. Eric provides consultations and solutions for tree, shrub, and lawn care needs. Outside of work, Eric enjoys spending time with his wife and family, fishing, and caring for his own landscape at home.
We have over 300 years of combined experience
in our Plant Health Care team