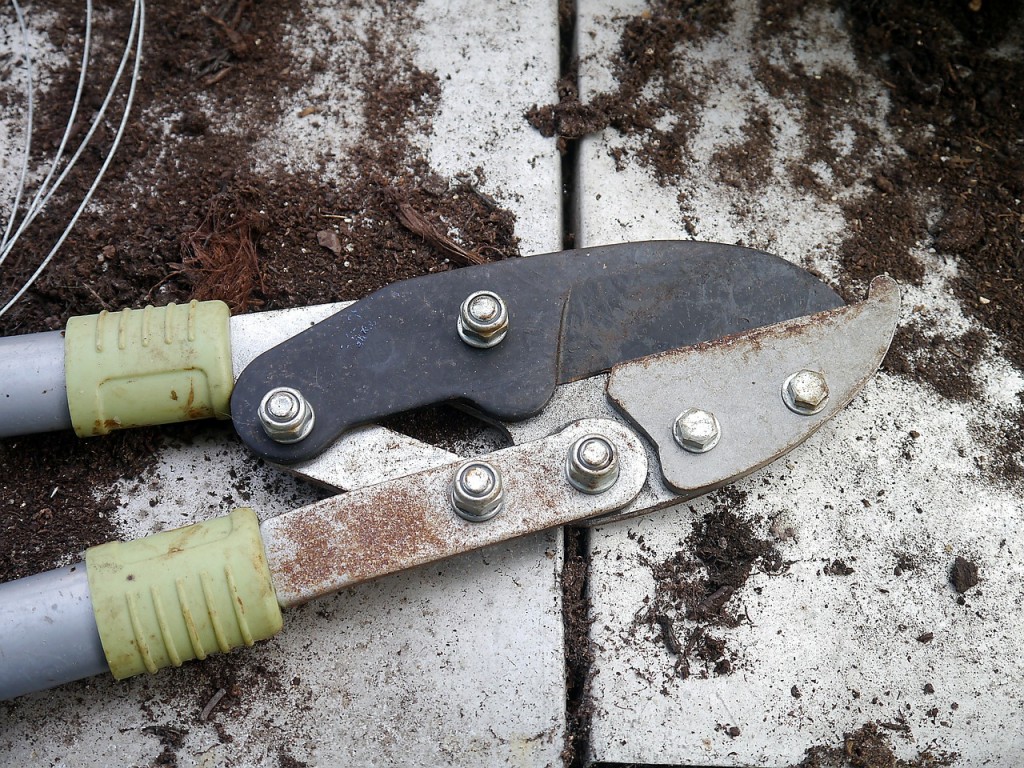 Staying shapely.
Tree pruning is the process of selectively removing branches from a tree.  There are many reasons why pruning is needed including health, aesthetics, safety, and containment of growing space.  Whether to prune or not depends on the species.  To prune correctly, experts follow the ANSI A300 standards.
We offer the following types of pruning:
Maintenance pruning
Crown cleaning, reduction, and raising
Deadwood pruning to eliminate storm damage and other hazards
Character pruning
Vista pruning
At Good's Tree and Lawn Care we adhere to the ANSI A300 standards set forth for our industry.  Working safely, using OSHA standards, is a top priority for your property and our employees.  We are fully insured with workers compensation and liability insurance.